Current TV Shows I'm Watching
These snow days make it a bit confusing as to what season it is. Although it is sprint time, we are still experiencing cold weather and snow. I think everyone in NYC is over this weather roller coaster.
During these snow days or if it's just one of those chilly weekends, I like to binge watch TV.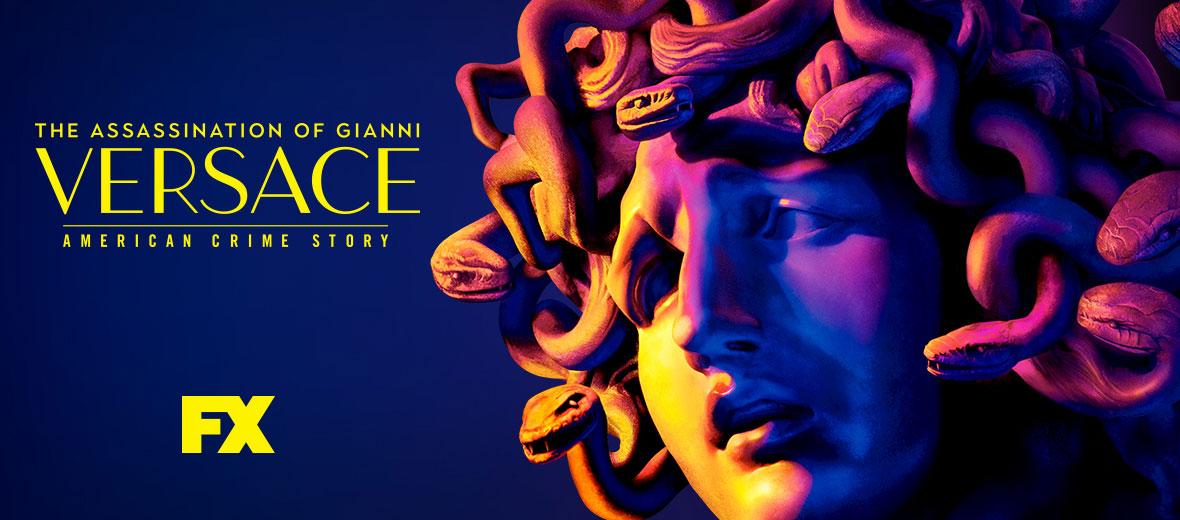 Image Source: Pinterest
Jessica Jones season 2
This is the ultimate girl power show. Jessica Jones is a total badass. I saw the entire season in like 3 days. It has good action and a possible romantic ending for Jones. Can't wait for season 3!
Santa Clarita Diet Season 2
I loved Drew Barrymore! She's hilarious. This series is a different type of zombie show compared to what the media has put out before. It's a comedy series where you see how she became a zombie and the experience her family goes through to keep her sane.
Altered Carbon
This show is great! I still find it creepy how bodies were considered "sleeves". Throughout the series, viewers see how people can pick whichever body they wanted and could be downloaded into that body. Of course only if they have the money. It's a good action series but I don't think there will be a season 2... or will there be Netflix?
The Assassination of Gianni Versace: American Crime Story - Season 2
This series exhibits all of the events that lead up to the murder of Gianni Versace. Throughout the series, viewers see how crazy Andrew Cunanan really was. Of course, the show has fiction events. Before I started watching the series I thought they would focus a little more on Versace but instead, they focused more on the murderer.
How to Get Away with Murder
I love this show. I've been watching this series since it premiered. Annalise Keating is such a powerful character/woman. Throughout the seasons you see murders happen and how they were cover it up. I love the suspense and mystery each episode ends in. The last episode left me with several questions. Did Laurel kill her mother? Is the boy they show attending the Middleton Law School open house Annalise's son? So many questions! I can't wait for new episodes!
Those are the TV-shows I'm currently watching. I hope you guys found some inspiration for what shows to start next if you haven't seen them already.

What are you guys currently watching?
xoxo- Liza